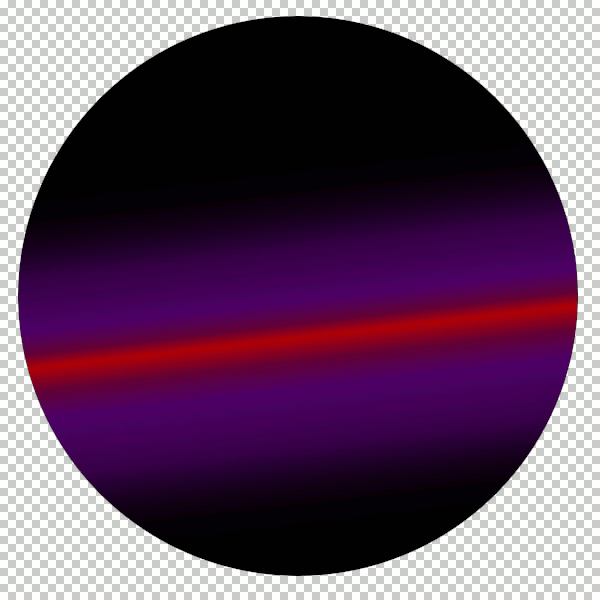 besser stranger noch
We were the only people in Hawaii wearing black sweaters while we cursed the sun. Evil, evil sun.
Ein landkommuniges Festival vom 8. – 19. September zu und mit (Un-)Noise, Improvisation, Feminismus, Technologie, Entfremdung, Alltagsbling, Apeness und Anderem. Ein Teil Workshops, ein Teil Performances. Es könnte unter anderem darum gehen, jemand Anderes zu werden.
Konzerte und Performances von Princneandertaler, Maréchal + special guest, Nika Son & Janine Jembere, Epiram Tepeti, AA..LL, TEAM ESTEEM, To Live and Shave in L.A. und Human Heads.
Workshops von und mit Nina Power und Mattin.
M1. Hohenlockstedt