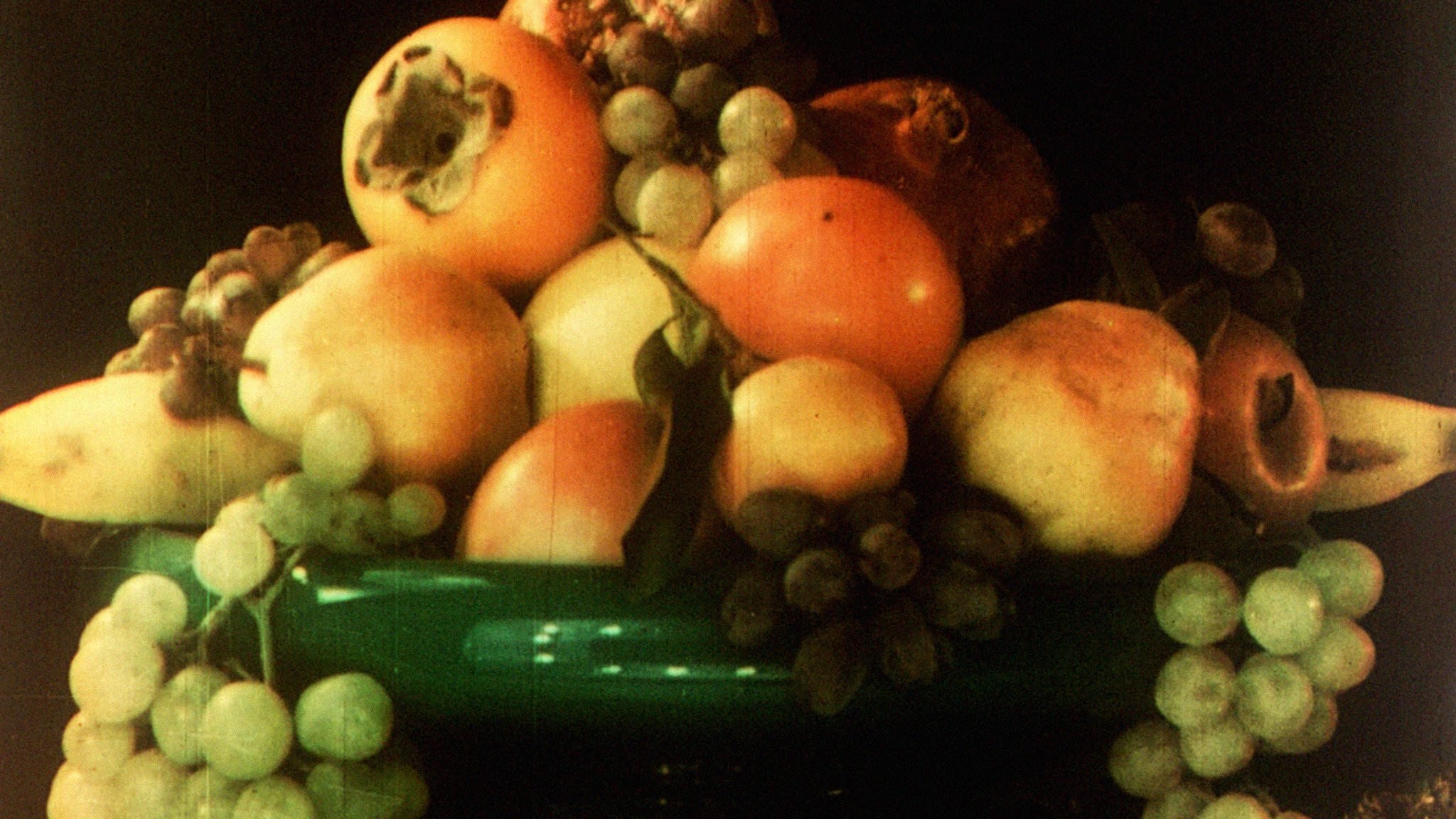 Silent film live-sound score at IFFR – International Film Festival Rotterdam
Thirty Years of Motion Pictures (The March of the Movies), 1927
Terry Ramsaye, Otto Nelson
´96 min
At the beginning, Thirty Years of Motion Pictures (The March of the Movies) was merely a presentation/lecture given by Otto Nelson at two National Board of Review conferences, in 1925 and 1926, under the title Early History and Growth of the Motion Picture Industry. These proved so successful that work on a film version began, with historian Terry Ramsaye (who around the same time published the seminal study A Million and One Nights: A History of the Motion Picture) coming onboard the production.
Thirty Years of Motion Pictures, as the film was originally known (The March of the Movies was added later), tried to sum up every aesthetic and technical development till then, ran for some three hours, and was never supposed to be commercially released, only screened in connection with activities by the National Board of Review, as a fundraiser.
Here's what remains of this meta-moviemaking milestone, given an extra layer of beauty by the live music performance from Nika Son.