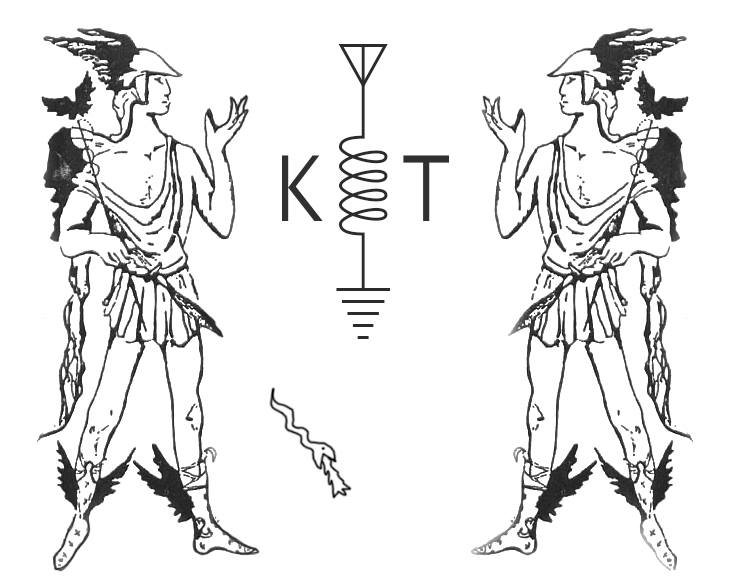 25 July 2019  >> 7pm till 1am
Koerperpflege & Trommeln is a non-stationary radio format that occurs in irregular intervals and scales­—like a satellite that records a detailed picture of its surroundings before it disappears again for an indeterminate period of time.
In this onetime edition, Koerperpflege & Trommeln broadcasts live on the MS Seute Deern, a former tourist steamer located in HafenCity.
The format was developed by Cornelius Altmann, and can be individually shaped by the invited participants. Hence, it offers an opportunity to develop new approaches to the medium. The program will be broadcast on the entire ship but in the recording studio itself. This area will be closed to the audience so that the attention shifts from the artists to their contents. The program will also be broadcasted on an USW-frequency and as an online stream.
With Alex Solman, Alsen Rau, Nika Son, Iris Dankemeyer, Wilted Woman, and many more.