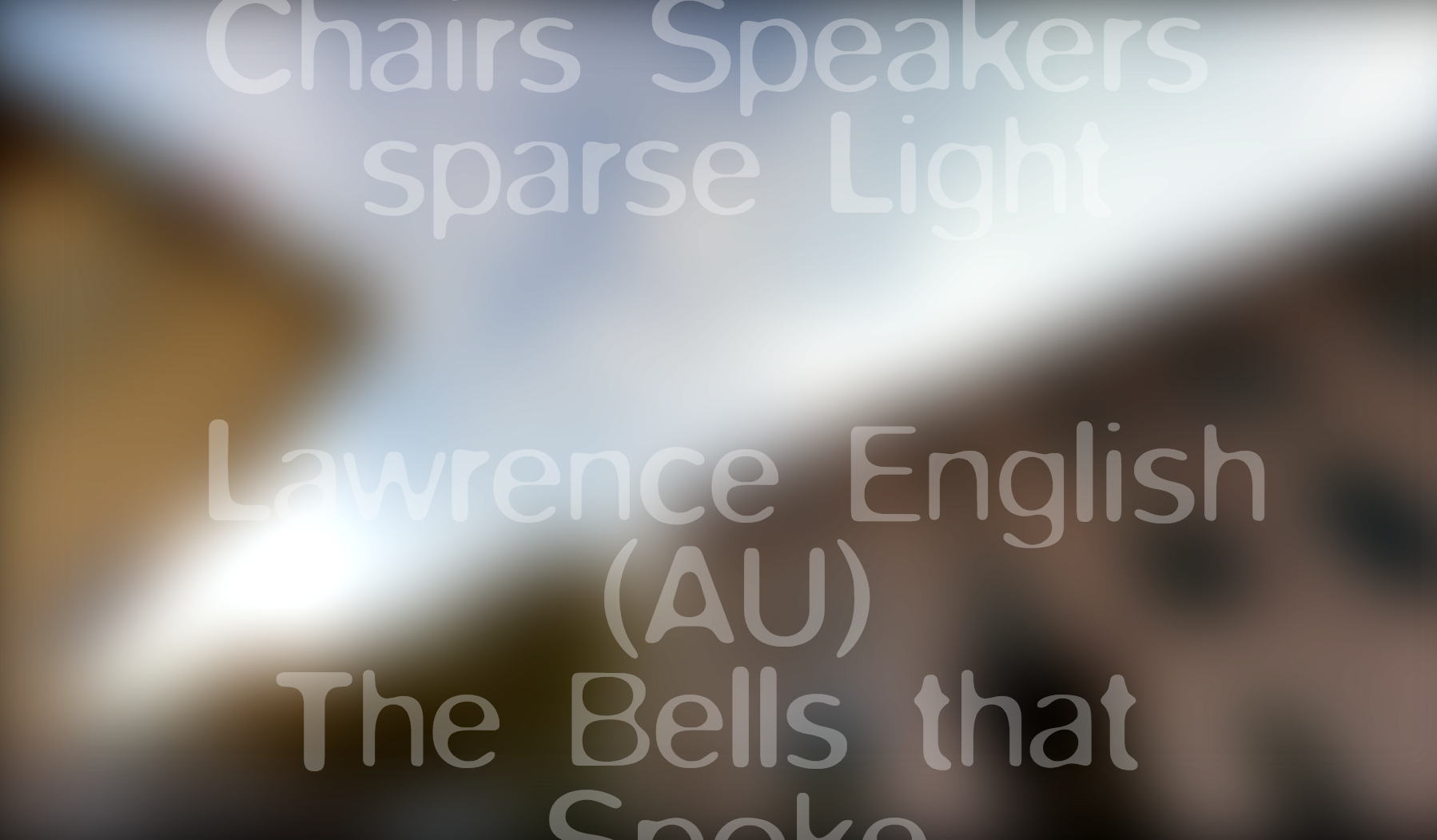 now online in form of a very special website:
>>  http://cssl.space/  <<
Chairs Speakers sparse Light is based on the idea that sound can be an artistic material. In the context of exhibition spaces, sound thus should not be downgraded as a byproduct of an installation or be pushed into fringe events such as concerts. Therefore, the question at hand is not if, but rather how sound can be presented in an exhibition space.
To examine this question seven international artists have been commissioned to compose a sound piece. Those pieces then were presented during an evening at Lucerne's sic! Raum für Kunst in May 2018, where the setting in the space was reduced to the max—to chairs, speakers, sparse light.
The seven artists involved were Lawrence English, Nika Son, Franziska Lingg, Koen Holtkamp, Hagar Masoud, Shayu + Sfairiko, and Félicia Atkinson.
Chairs, Speakers, sparse Light was initiated by Martina Lussi and Remo Bitzi.
Now, Präsens Editionen publishes six of the seven original pieces on this website designed by Luca Napoli.
The files will be available for download on Bandcamp soon.