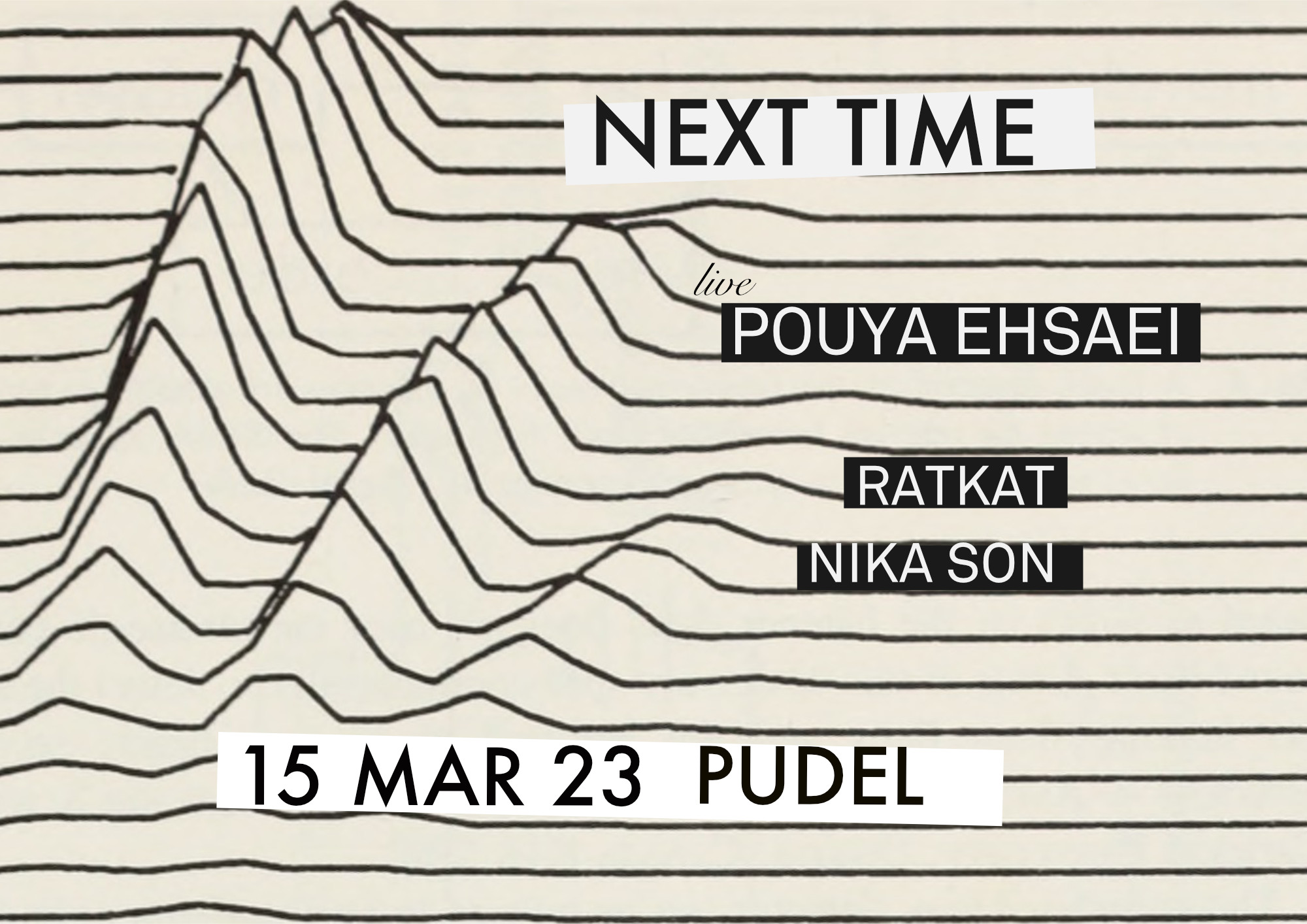 NEXT TIME
w/
live
Pouya Ehsaei is a British-Iranian musician, sound designer, producer and curator currently residing in London.
He is the leader of the band Ariwo and the figure behind the electronic and live music club night Parasang.
Pouya Ehsaei started his musical career in the late 90s, at the underground scene of his hometown Tehran. His music is heavily influenced by his Iranian heritage and his experiences with the traditional music of his country, as well as his passion for experimental and electronic music.
His practice involves experimenting with different compositional and sound synthesis techniques to create a sonic passage through hypnotic soundscapes, industrial beats, intricate sound miniatures, epic soundscapes, fractal polymeric rhythms and pulsating hard hitting sub frequencies.
https://zabtesote.bandcamp.com/album/rocrast
Next Time dj alltimers: