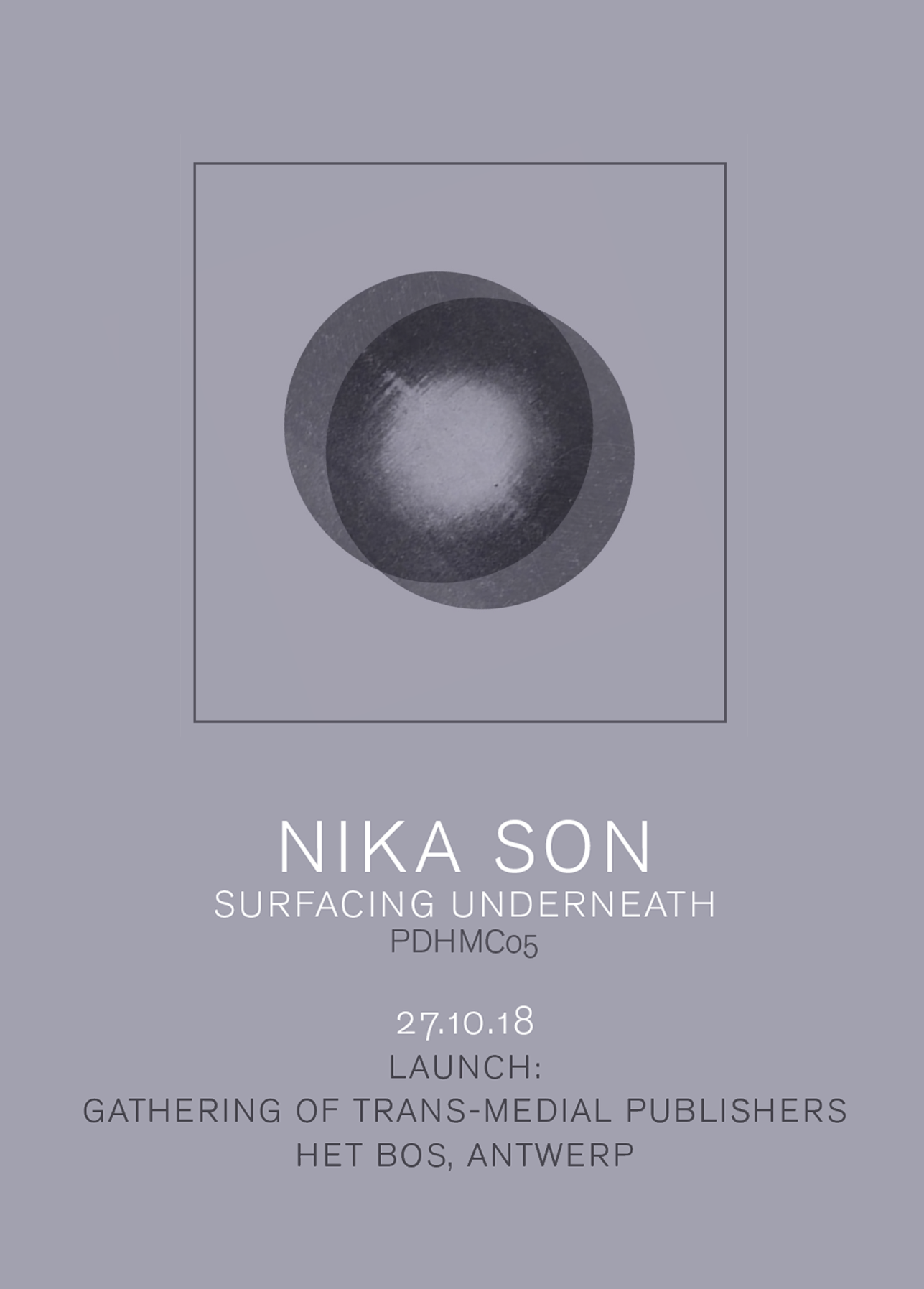 ********** TAPE RELEASE 'Surfacing underneath' **********
on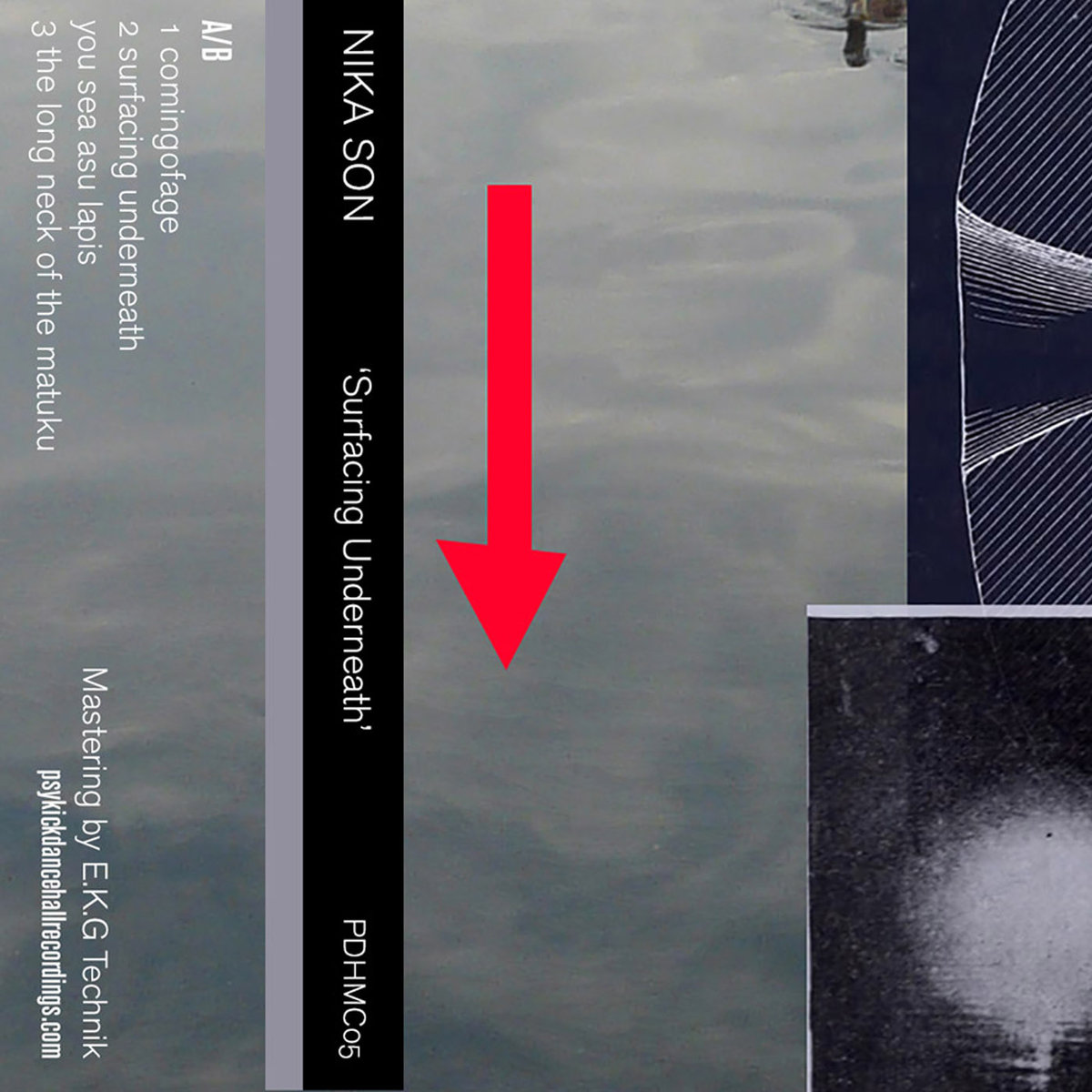 °°°°°°°°°°°°°°°°°°°°°°°°°°°°°°°°°°°°°°°°°°°°°°°°°°°°°°°°°°°°°°°°°°°°°°°°°°°°°°°°°°°°°°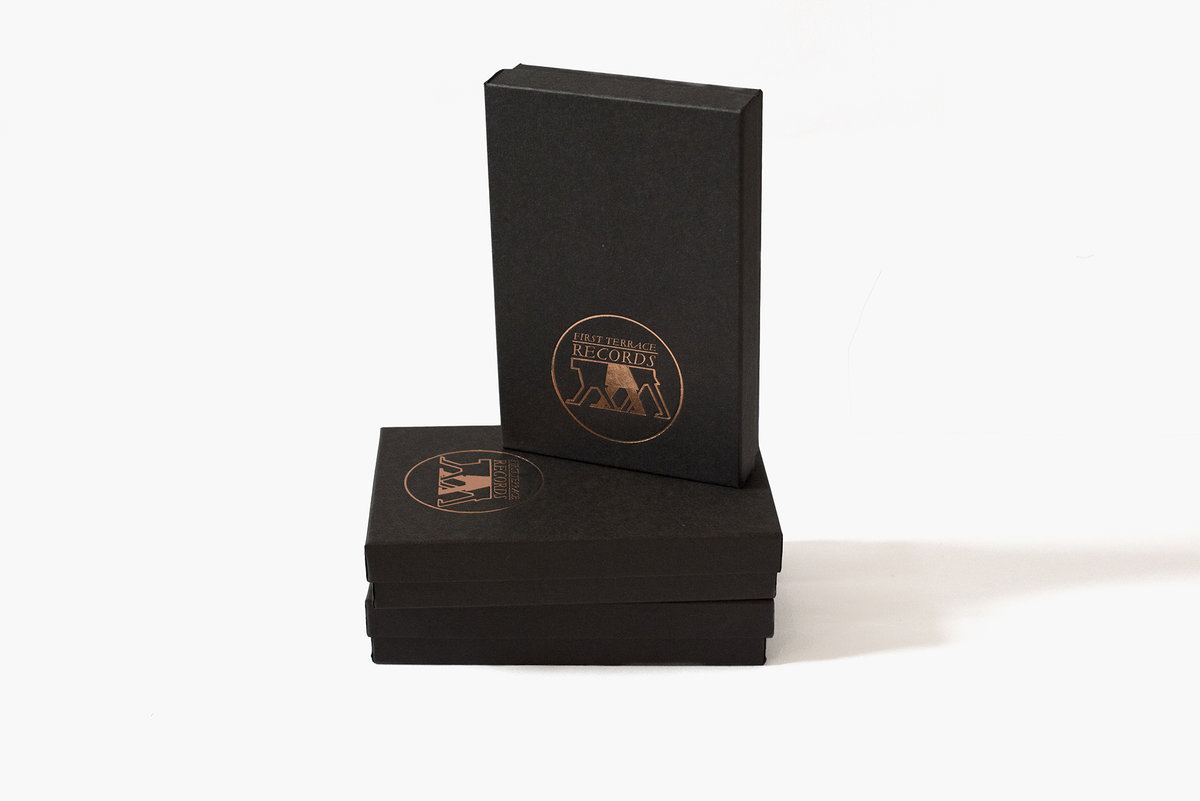 Release on First Terrace Records Compilation Tape
1. Machinefabriek – Clarinet Tape/Piano Tape 05:43
2. Nur – DLA3 03:42
3. Zohastre – MVTMJSUNP 05:02
4. Sukitoa O Namau – Cette phrase a-t-elle été écrite avant ou après que la maison ne soit détruite 03:24
5. C. Diab – Daniel and Henrik Battle the Bull of Heaven at Uruk 05:37
6. Rupert Clervaux – Ignescent 08:05
7. Ola Saad – Running 03:49
8. Daniel Klag – Partial 04:08
9. Chra – Red Robin 04:58
10. Nika Son – Wrill Nos Tad 04:41
11. Vida Vojić – Untouch 02:45
12. Specimens – All Life Eventually Turns To Dust 07:33
13. Angélica Negrón / Janus Trio – Drawings for Meyoko 07:35
°°°°°°°°°°°°°°°°°°°°°°°°°°°°°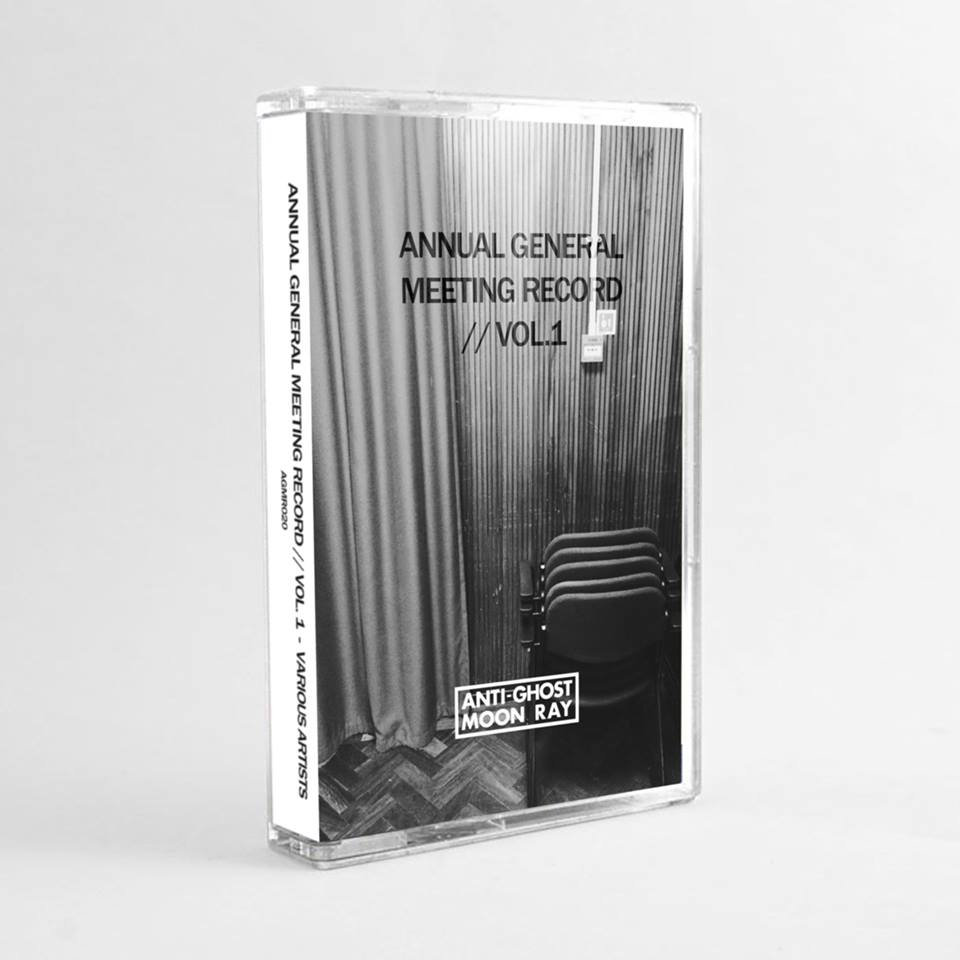 NIKA SON on Anti-Ghost Moon Ray compilation series
Annual General Meeting Record – Volume 1 – to be released on Digital and Limited Edition Cassette
Profits from all releases of the Annual General Meeting Record series will go to a different charity every year. Volume I is in aid of the NGO charity – Médecins Sans Frontières – Doctors without Borders (MSF).
Tracklisting:
Septobel – Benge
Ravoir – Ausschuss
33 – Bernholz
Disquiet – Alex Painter (Great Pagans)
Wyndow Hole – Nika Son
Fizzy Logic – Deeds
Polite Applause – Acquaintance
Iliim – Rosen
Outer Body – Gazelle Twin
Slipping – Don't Look
Resolute – Future Image
New For You! – Cardinal Fang
°°°°°°°°°°°°°°°°°°°°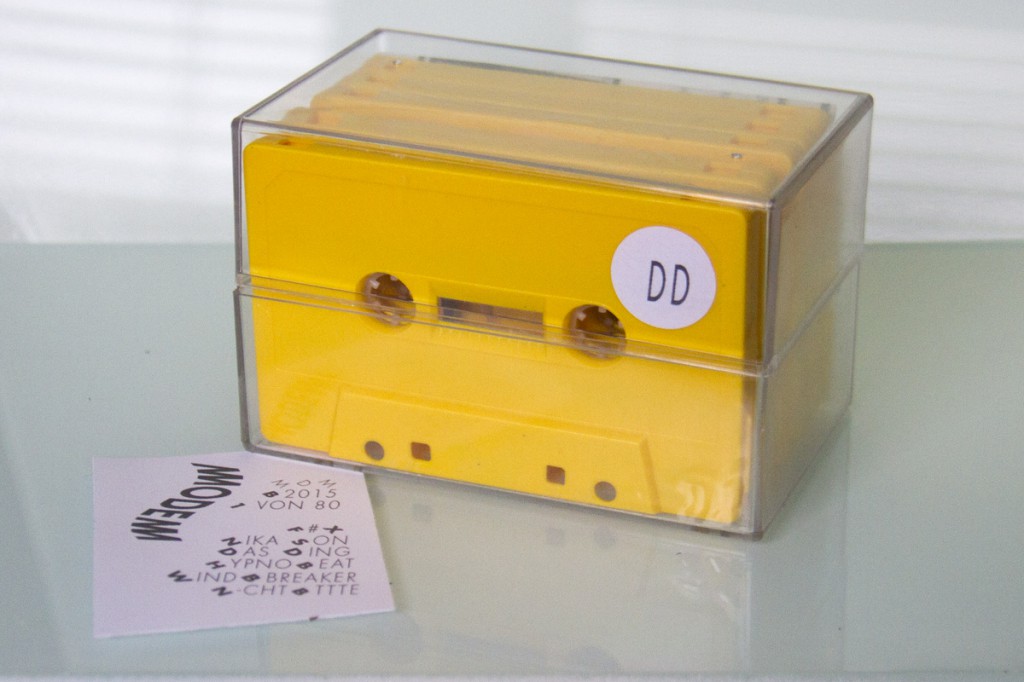 MDM B – a five-cassingle-box-set with tracks by:
HYPNOBEAT (James Dean Brown & Helena Hauff)
DAS DING
N-CHTBTTTE
NIKA SON
F#X
WINDBREAKER
°°°°°°°°°°°°°°°°°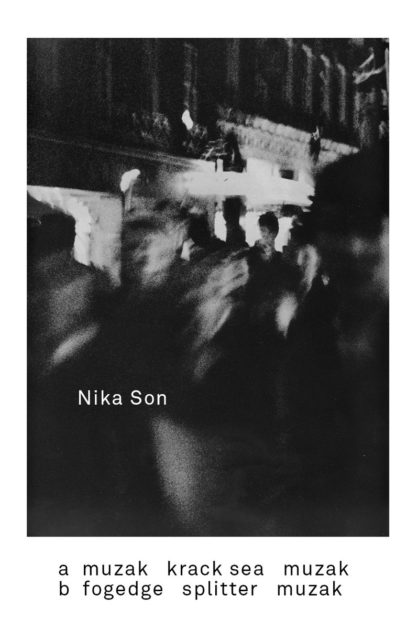 __I__

on Noctui
a  muzak I / krack sea / muzak II
b fogedge / splitter / muzak I
30min Tape. Limited Edition of 65. With handmade slipcase and inlay.
°°°°°°°°°°°°°°°
Disquiet Hippo
on Noctui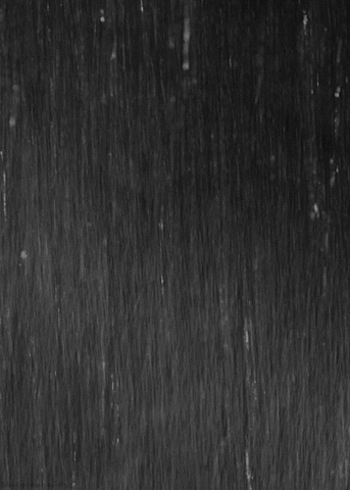 Mini-Album
on limited edition of tapes / CD-R  and DL
a  Disquietude I  /  Panda  /  Nocturne
b  Wand  /  Toinosee  /  Disquietude II
Mastered by Gavin Weiss.
°°°°°°°°°°°°
Jöusan  on the compilation:
Gravity's Drop Out (Tracks For Non-Existent Movies)
°°°°°°°°°°°
Carousel I  (as Nikacis) on:
MIX-TAPE-RELEASE >>Demo Dandies #1
Released on the Tape-Label
of Felix Kubin and Felix Reithel.
A joint venture between Gagarin Records and Sozialistischer Plattenbau.
°°°°°°°°°°°°°°°°°°°
Split 7inch  on m.m label:
The Soundpiece "Song for Tristesse" from the eponymous Sound-Slide-Installation (2010) was released July 2011 on m.m label.
Split 7inch
A-side: Nika Breithaupt "Song for Tristesse"
B-side: Thorsten Soltau & Herr Penschuck "Die verlorene TI-Jazz Symphonie"
Limited of 100 numbered copies on transparent vinyl.
Cover Artwork: Nika Breithaupt & Thorsten Soltau
More information:
°°°°°°